Simple Functional Beauty
AG is an Adelaide based design studio specialising in furniture and lighting. The studio's main focus is to partner with other local manufacturers, trades and artisans to produce high quality pieces that are competitively priced.
Andrew Eden has an Industrial Design background, graduating with honours and a minor stream in furniture design. Andrew has also completed a furniture associate program at the highly sought after JamFactory studios.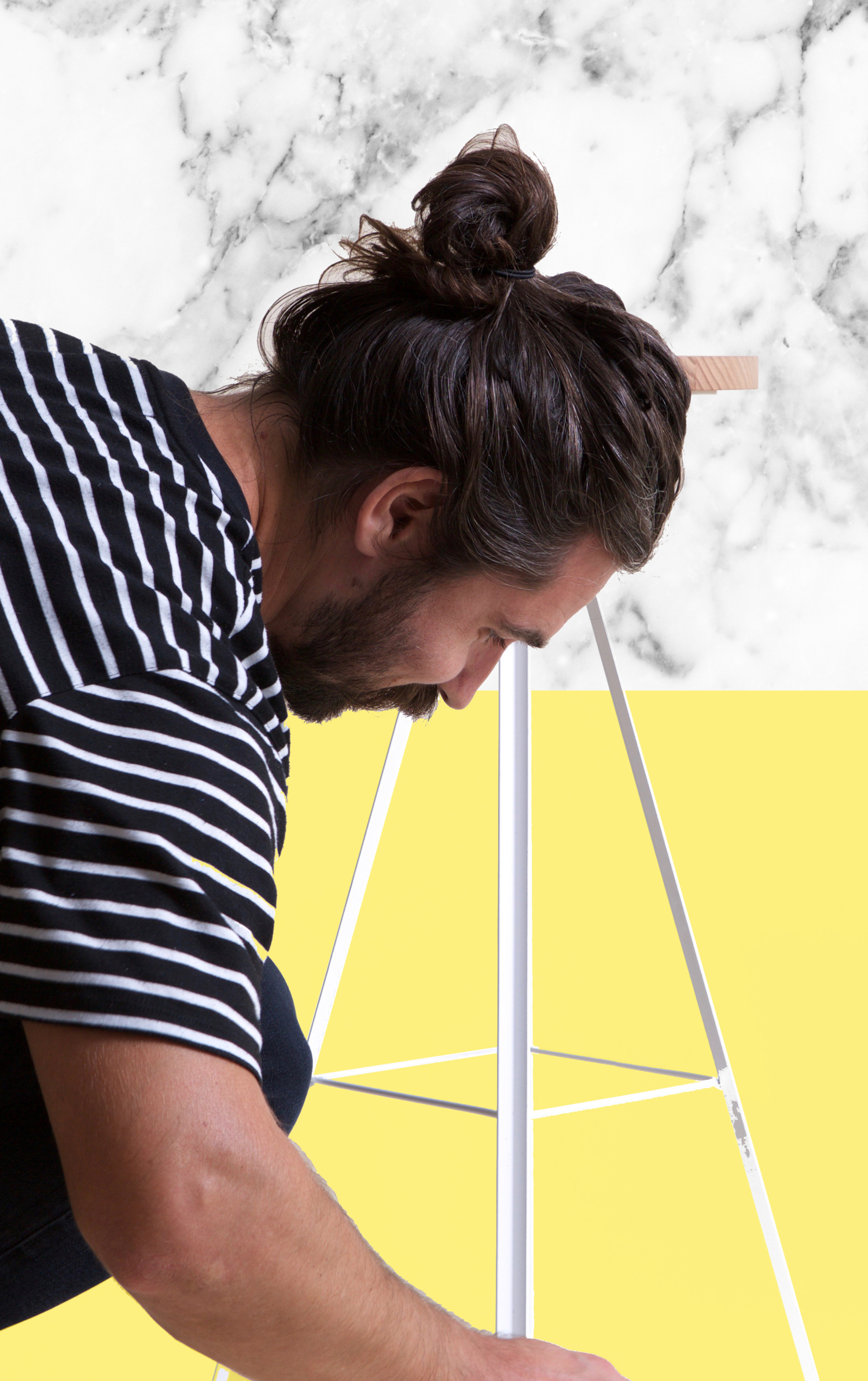 Design Studio
He has also worked extensively throughout the furniture design industry. A highlight working on Indigo Slam in Chippendale, Sydney. A private commission with Khai Liew including over 200 bespoke furniture and lighting pieces.
AG is the result of putting all of this experience and knowledge into a practicing design studio with a philosophy of products that follow a formula of simple functional beauty.