Ferg's
A meticulously detailed joinery project completed in birch ply, perforated metal and leathers with a smattering of greenery.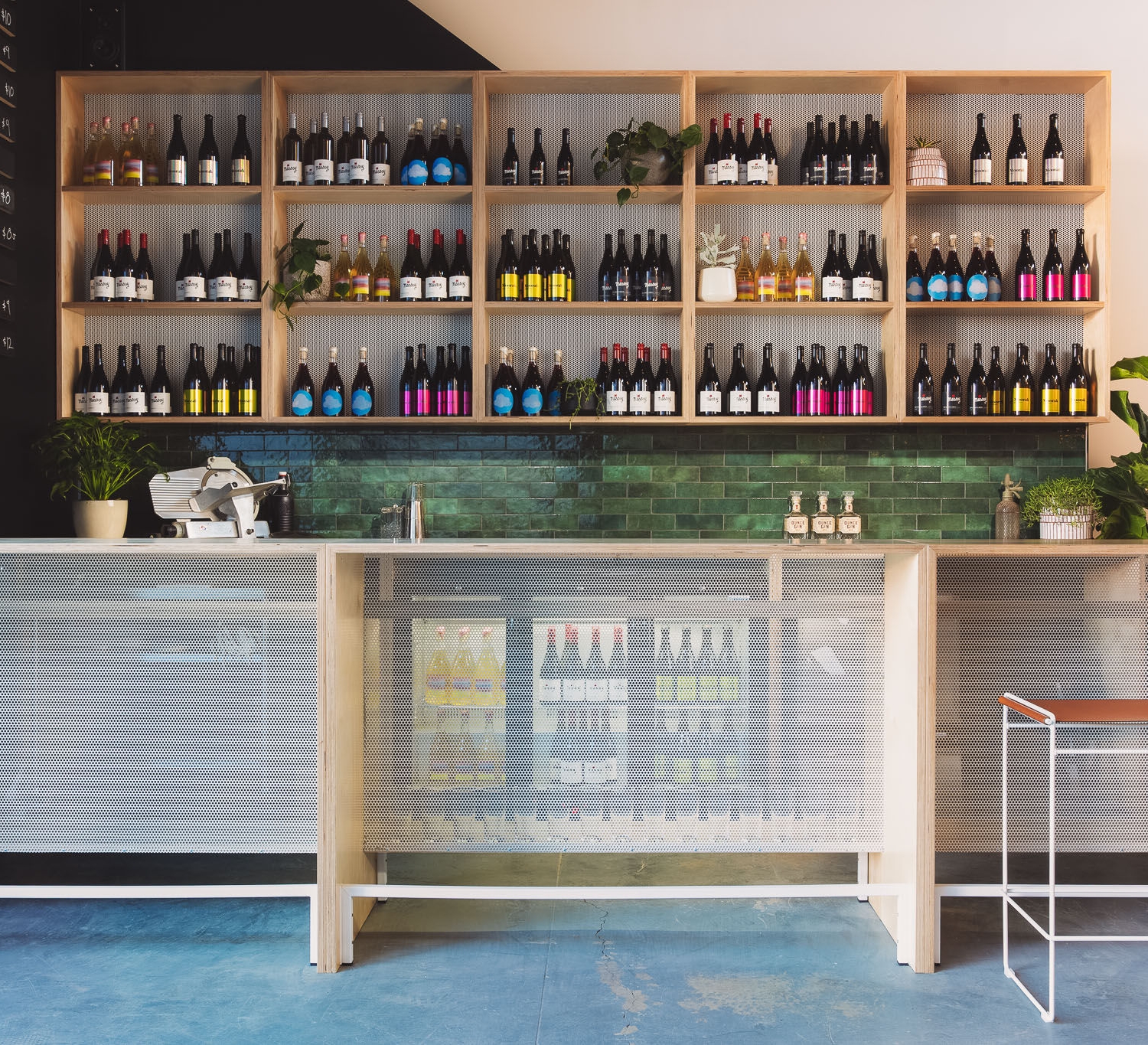 Seppeltsfield Wine - Jamfactory Shop
A detailed project designed, prototyped, detailed, crafted and installed by a talented furniture studio at the Jamfactory in 2013. The project was realised in conjunction with Grieve Gillett Andersen Architects.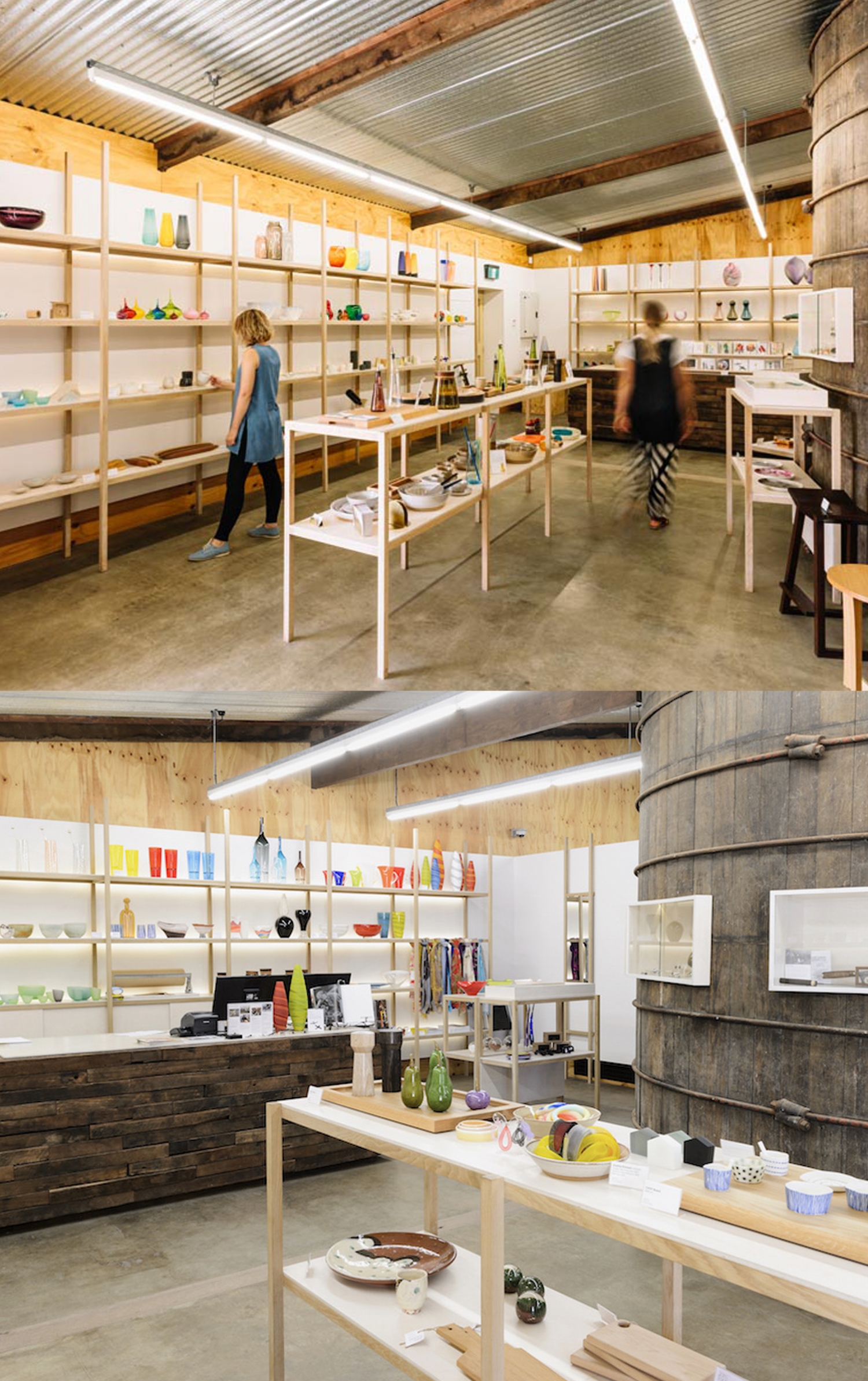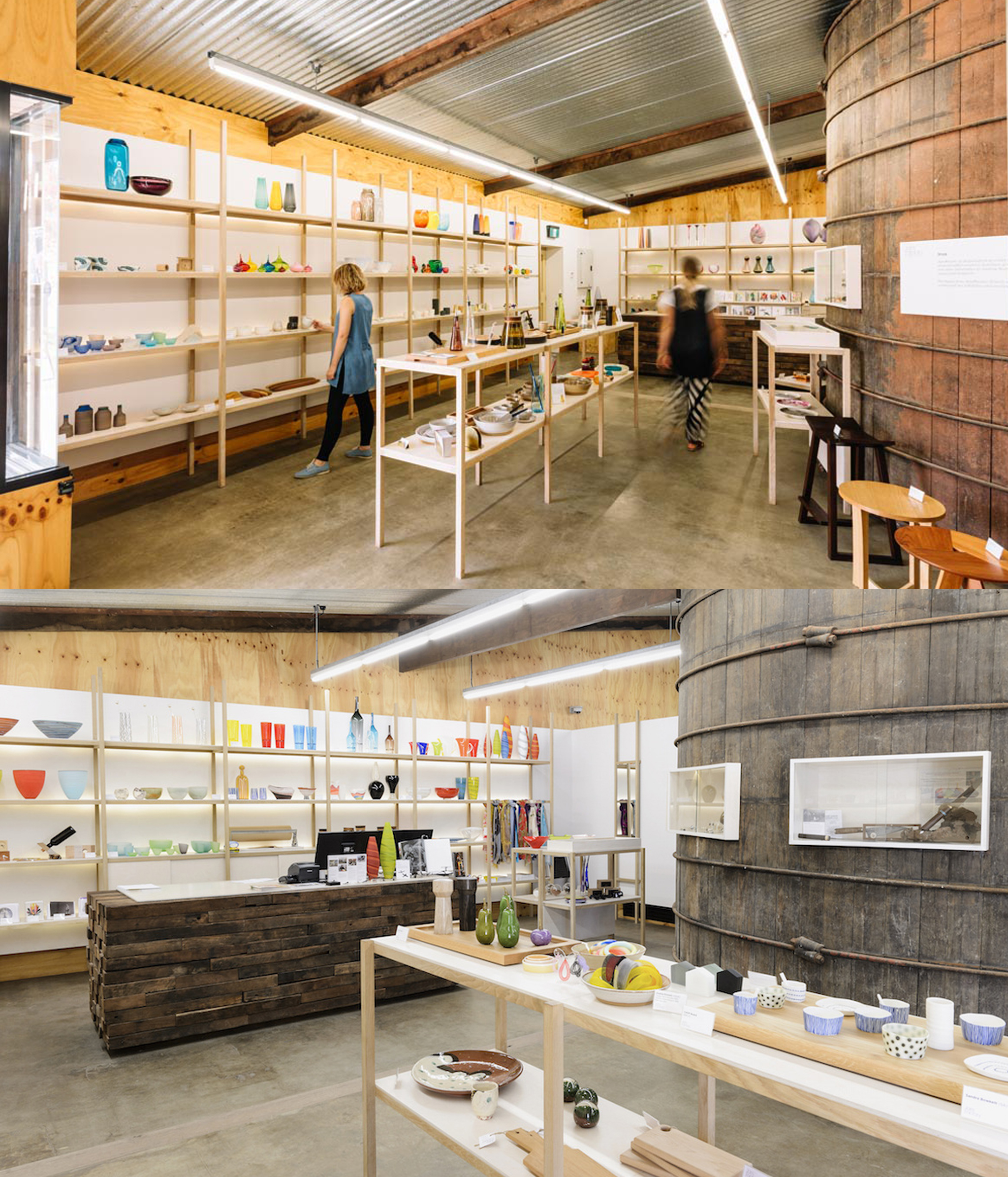 Scott Salisbury Homes
A commission completed with the JamFactory Furniture Design Studio in 2013. The client, Scott Salisbury Homes, required a bespoke wine cabinet executed in a Moroccan theme to compliment the style and aesthetic of their custom home design. We conceptualised, prototyped, built and installed the finished wine cabinet.